Helping your business reach its full potential
As an Amazon Web Services (AWS) Advanced Consulting Partner, Charter Solutions excels at helping companies move to the cloud. Our AWS Architecture and Infrastructure, Data Publishing, and Self-Service Analytics services focus on ensuring your approach to AWS best fits your needs and has the right foundation to help your business become more agile, adaptable, and efficient.

Rapid results
Spin up new environments in minutes

Cost effective
No hardware investment required

Always available
Access your data in the cloud, no matter anytime, anywhere

Safe and secure
Lock down environments and protect critical data. HIPAA compliance as well

Fully interactive
Go beyond simple data visualization to a truly user interactive experience

Full suite of tools
Leverage the full AWS tool suite to manage and publish your data
Our approach to the cloud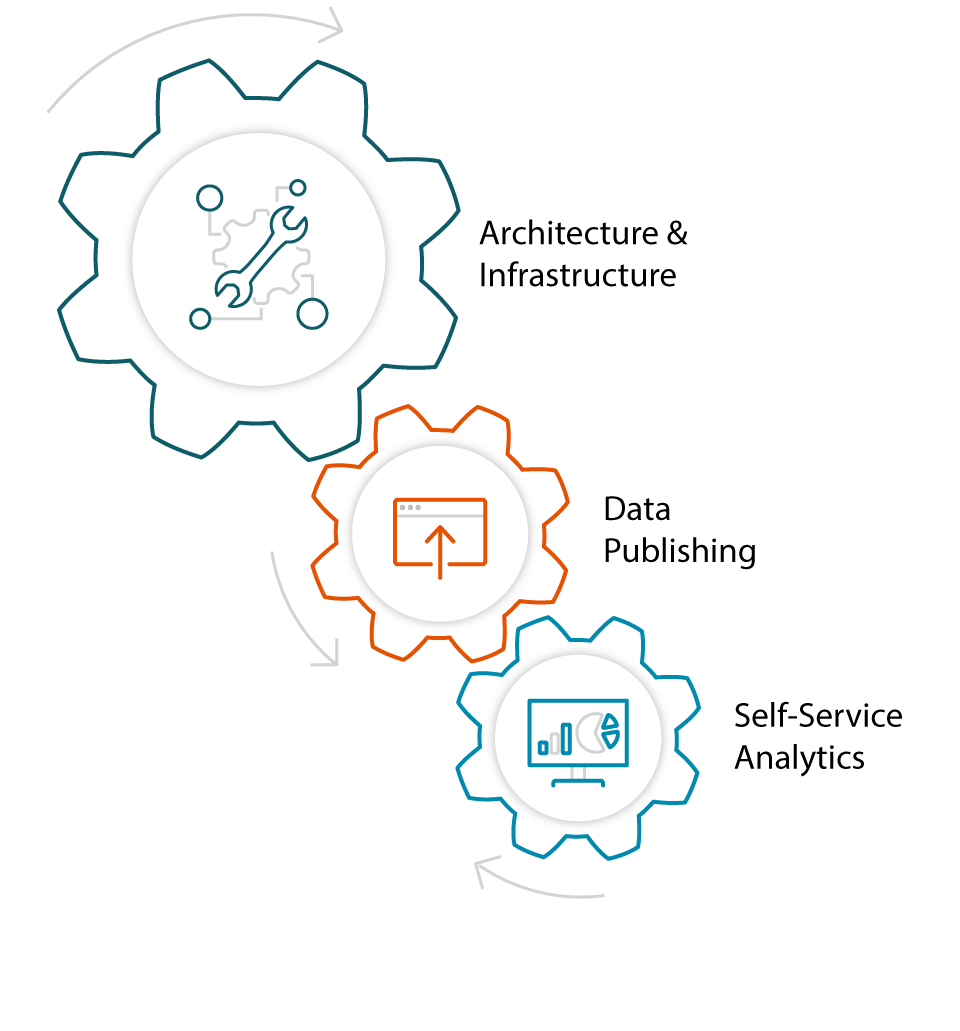 Connect with a product expert to learn how Charter Solutions can help your business move to the cloud.


Atria Corporate Center
3033 Campus Drive, Suite N160
Plymouth, MN 55441