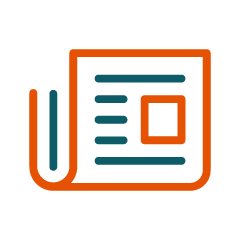 In the news
News coverage and articles related to Charter Solutions in the industry.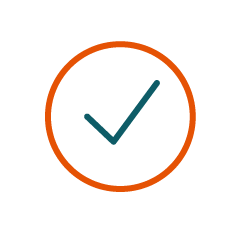 Success stories
Examples of how Charter Solutions has helped companies achieve their goals.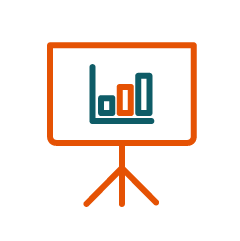 Thought leadership
Industry articles and white papers from thought leaders at Charter Solutions.
Media inquiries
We would love to hear from you! Contact us at csi@chartersolutions.com and we will get back to you as soon as possible.
At a glance
Download our media fact sheet for a brief overview of Charter Solutions.


Atria Corporate Center
3033 Campus Drive, Suite N160
Plymouth, MN 55441