Guided by a passion for excellence
Charter Solutions is a Minnesota-based consulting firm focused on bringing fresh perspectives to tough business problems through a potent combination of business and technology expertise. With 22+ years of experience, we make a difference by working in partnership with our clients across the U.S. and Canada to deliver leading-edge Analytics and IT solutions aligned to the business need. From large transformations to small advisory or development projects, our staff of highly experienced consulting professionals are known for crafting simple, but elegant solutions for tough business problems.
We are proud to be a certified Women Business Entity (WBE).
Our leadership team brings a wealth of knowledge and experience helping business successfully design, implement and maintain technology solutions.
Charter Solutions, Inc. is actively involved in the business community. We support, participate and have founded multiple organizations that bring professionals together to help advance their careers, develop their skills and form networks for sharing knowledge.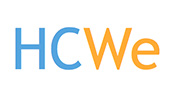 Health Care Women Executives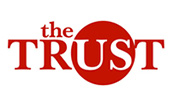 Women's Health Leadership TRUST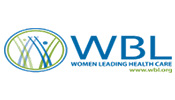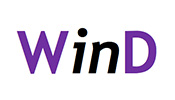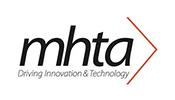 Minnesota Hightech Association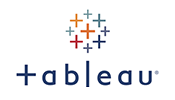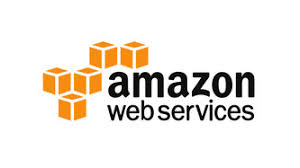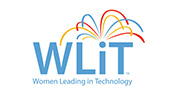 Women Leading in Technology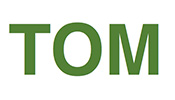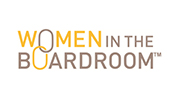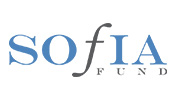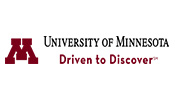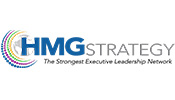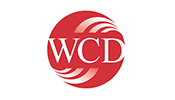 Women Corporate Directors


Atria Corporate Center
3033 Campus Drive, Suite N160
Plymouth, MN 55441