Reach your full potential with Charter Solutions​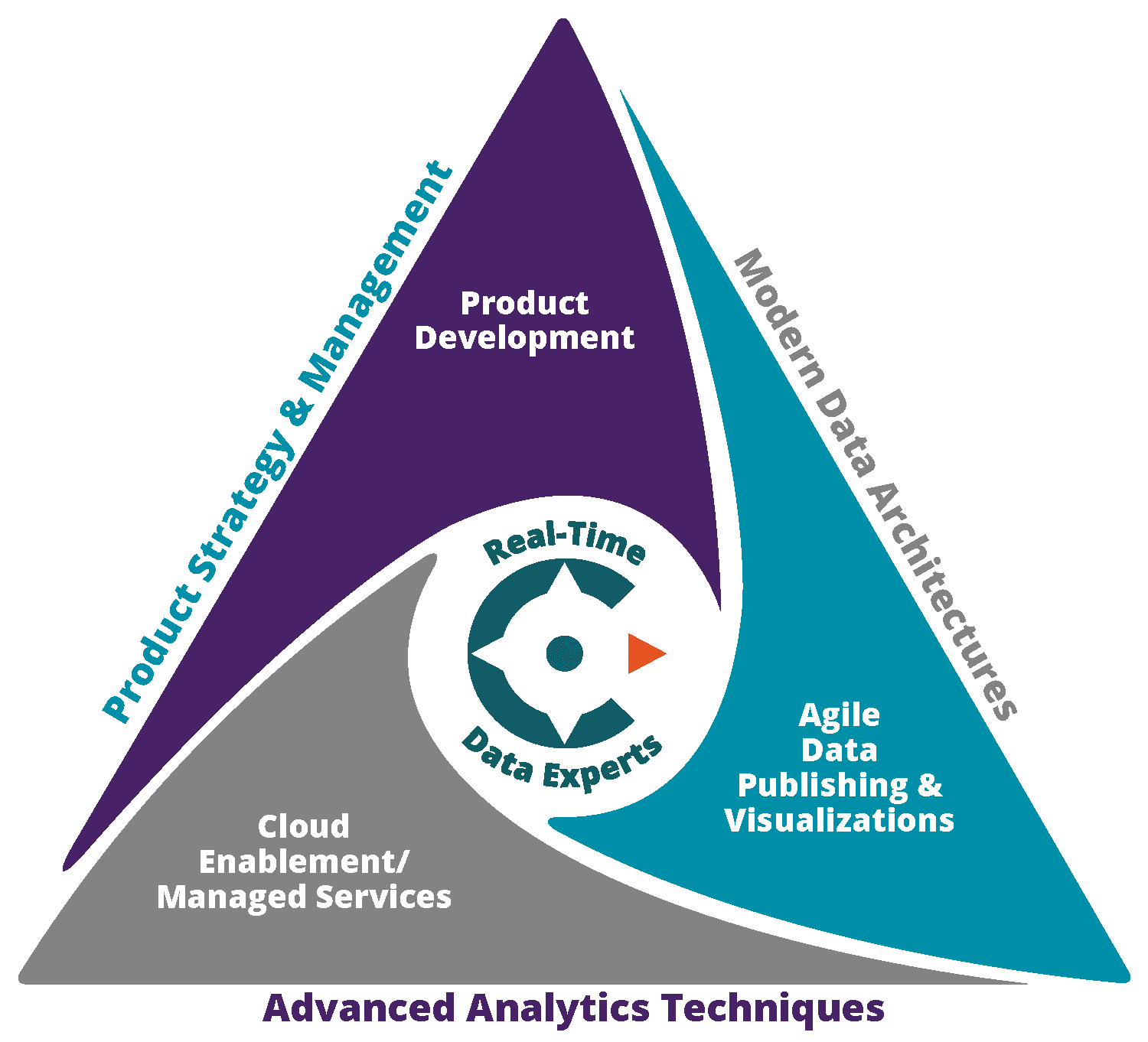 Maybe you're here because you want analytics to help improve organizational decision making. Or, maybe you want to streamline operations or acquire new customers. Regardless of what's driving your interest in analytics, addressing a business problem or need is always the ultimate goal.
Four elements that drive analytics
To maximize the impact of analytics, we focus on four interconnected elements: tools, infrastructure, strategy, and people. When your business has these bases covered, you hit a metaphoric "analytics homerun." At Charter Solutions, our team of experts will guide you through these key areas.
Cloud strategy & implementation
Looking for a quick, cost-effective way to deliver business value? Charter Solutions' Cloud Enablement services get you there quickly and securely. We design, build, and manage agile solutions for real-time results, focusing on elasticity, scalability, reliability, performance, and cost efficiency. We optimize performance and efficiency through the use of cloud-native technologies, serverless architectures, infrastructure as code, and real-time pipelines. And to ensure optimal, long-term performance, we work with your team to manage these solutions over time. Our Cloud Enablement offerings include: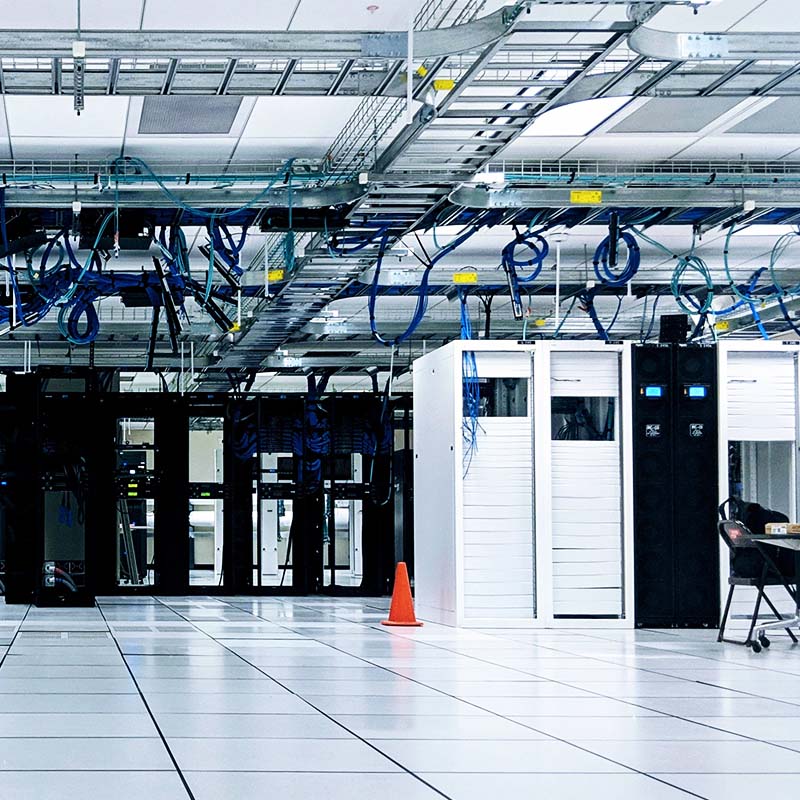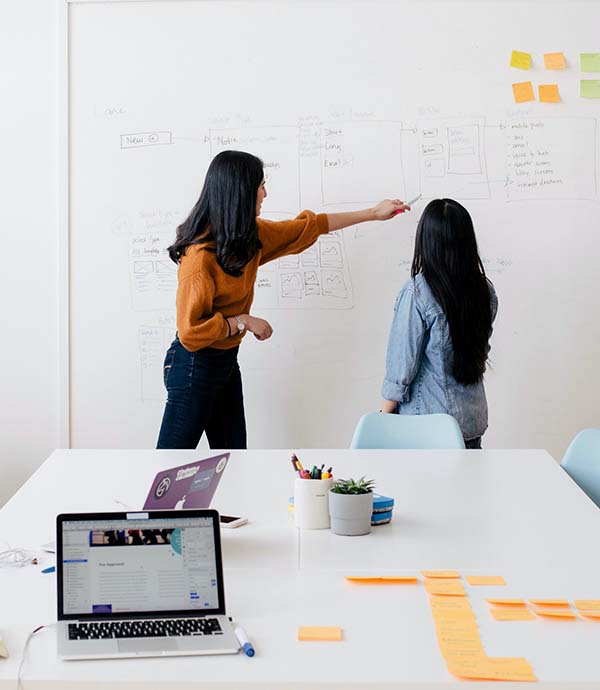 Strategies for data ingestion, transformation, and storage (real time and batch)
Value-focused approaches for data staging, storage, and retrieval
Accelerated application development that is serverless with high availability, low cost, fast scalability, and easy disaster recovery in mind
Improved real-time insights and alerts for infrastructure and applications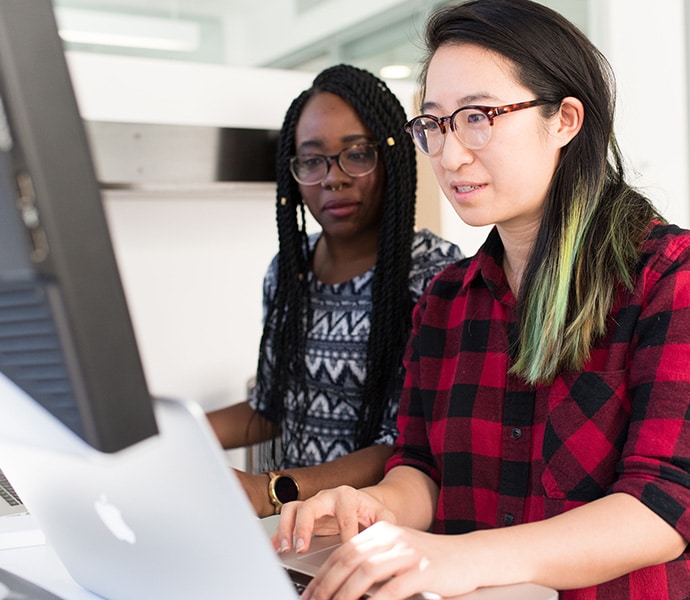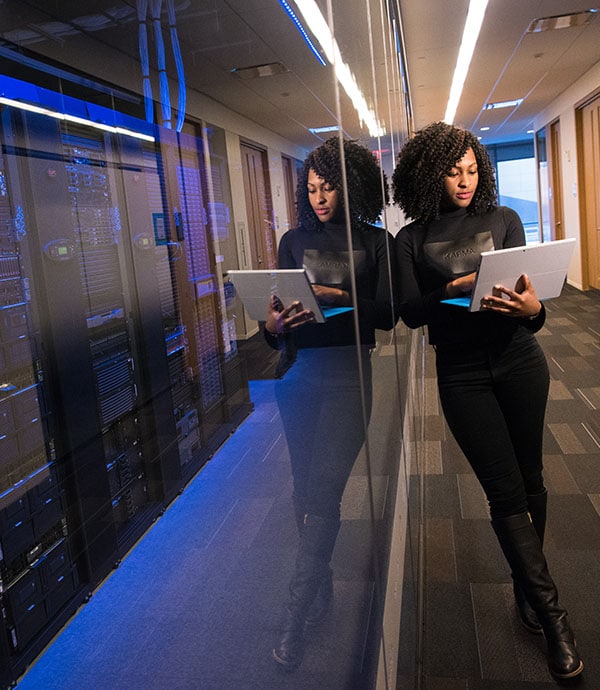 Managed services by Charter Solutions is a unique offering that provides monitoring and alerting of your cloud environment. Expert cloud engineers conduct daily monitoring of your cloud Infrastructure, cloud databases, cloud network performance, and cloud security. We do the work for you, so you don't have to worry about the mundane – you focus on more important activities and strategic initiatives. Included are monthly, quarterly, and annual reviews that will summarize opportunities to optimize costs, plus opportunities to improve performance within your environment.
Turning "How?" into "Wow!"
The Charter Solutions team delivers calm in the midst of chaos. Our systematic approach identifies the best-fit technology for your organization's overall roadmap. But we don't just tell you what to change, we show you the way. Throughout our IT consulting process we listen, plan, optimize, and empower so your organization can go farther, faster.
Charter Solutions strategists and architects are experts at designing and implementing practical solutions that are scalable and sustainable. Even when faced with the most complex problems, we craft straightforward solutions your team will support. This includes:
The experts at Charter Solutions will bring your technology product to life. We partner with you throughout all stages of your project including: strategy and feature planning, architecture and development, testing, security operations, and API development. Our team will make sure your product meets and exceeds your business needs, while ensuring scope and investment stay under control.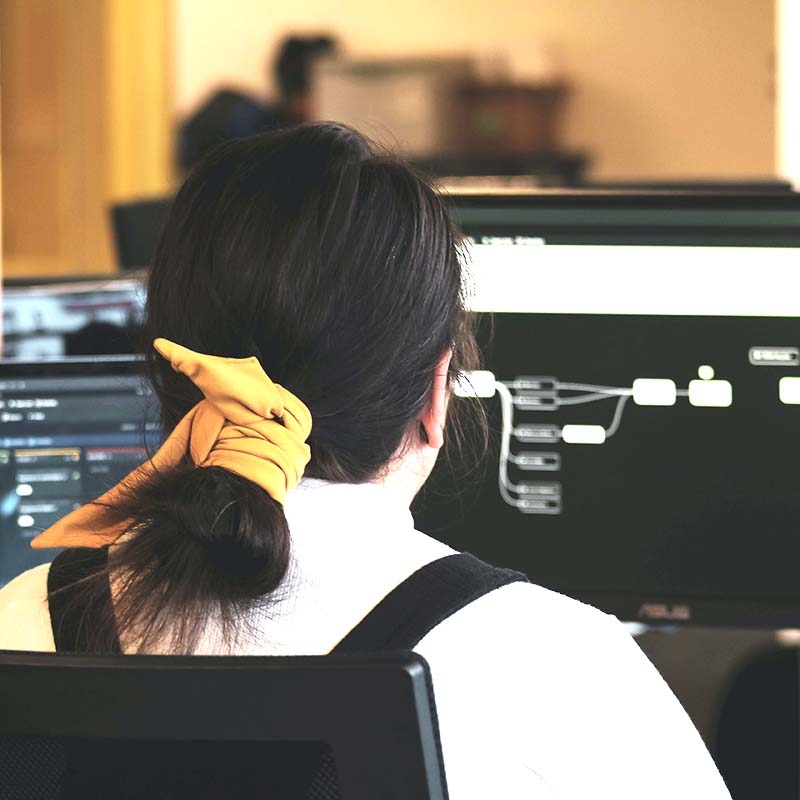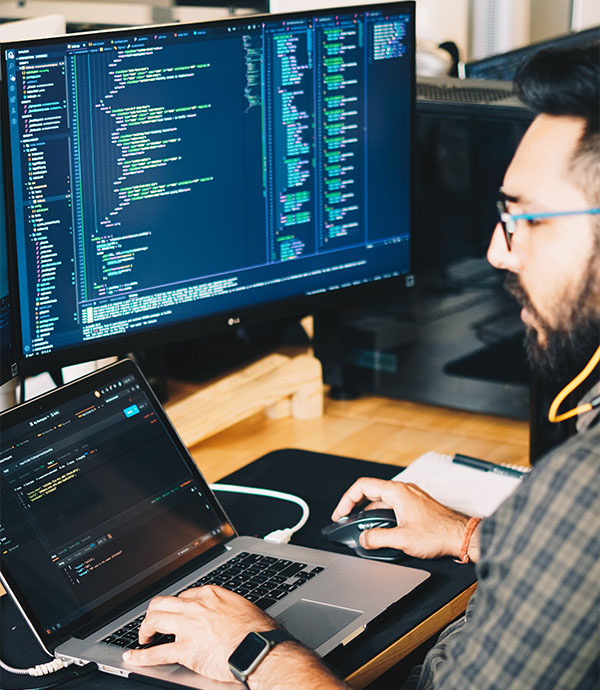 Charter Solutions worked with a leading healthcare company to create an AWS-hosted, HIPAA-compliant "Facebook for doctors." Key elements included Continuing Medical Education (CME) management, secure messaging for simple patient-related questions, general news and topic-based discussions, and an organizational directory. This system was built to accommodate large and clinic hospital groups.
Leadership Consulting Organization
Charter Solutions guided this customer through product strategy and coaching to the launch of a carefully managed MVP release. As part of this process, we developed a cloud-based application and data analytics platform for managing their business and reporting needs, while also implementing a digital strategy to support real-time customer interactions.
Charter Solutions was hired by this client to create a rules-based software solution for its conveyor system that would allow users on a factory floor to adjust parameters directly from the machine or from a web-based UI. The client wanted a solution that was easily deployable, low maintenance, and could integrate seamlessly across numerous companies and data sources.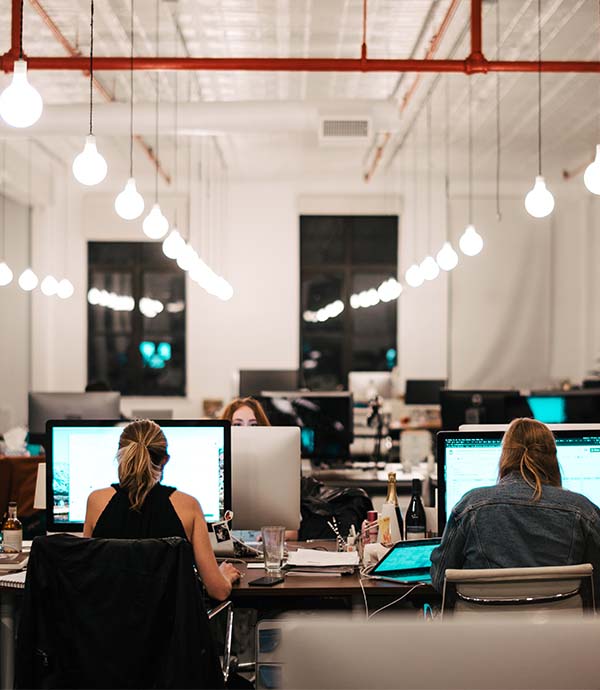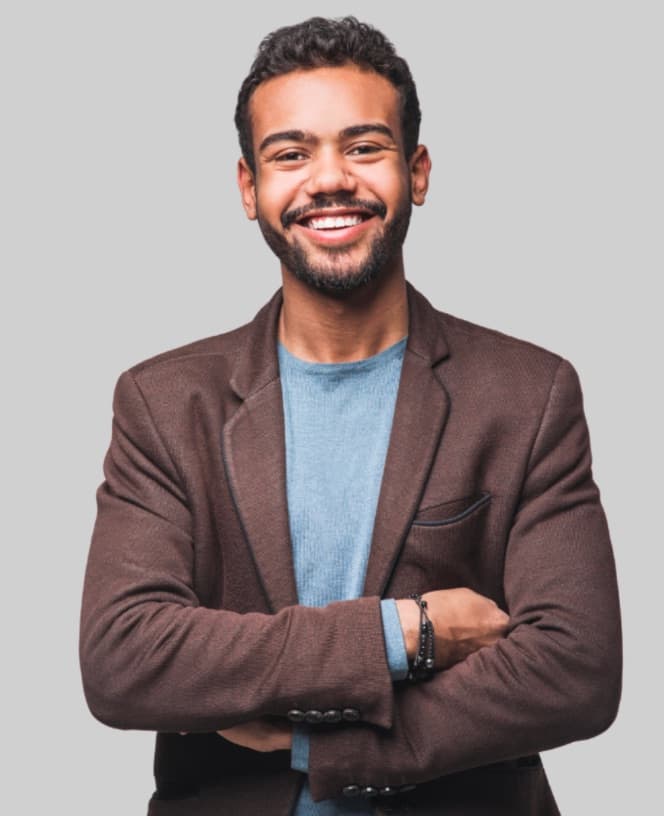 The right people can make all the difference in the world. That's why we work with top technology professionals from around the country to develop and nurture a talent pool that bolsters your internal resources, when you need them, where you need them. At Charter Solutions, we don't have a one-size-fits all engagement format. Whether you're looking for an entire team of consultants or a specific long-term hire, we can provide the expertise your organization needs.
Partners & certifications
Genius doesn't happen in a vacuum. That's why we are tireless in our pursuit of partnerships, and certifications that benefit you and your future success. Following are a few partnerships of significance. If you want to add Charter Solutions as a certified partner, contact us.
Amazon Web Services (AWS)
We are proud to be an AWS Advanced Consulting Partner with the following certifications: Solutions Architect, Cloud Practitioner, Big Data, Machine Learning, and Developer Associate.
See AWS in action