An interview with Bill Leonard, co-founder of Charter Solutions
Bill Leonard and Dee Thibodeau first met in 1985. They got to know each other as members of a president's group they had both been involved with for over 15 years. As their paths continued to cross in their local community, they exchanged information about mutual experiences and lessons learned for successfully growing a business. Fast forward to 1995, and Bill had recently taken his company public and Dee's management team at St. Paul Software was also in the process of going public.   
After the sale of Bill's company in 1996, he found himself commuting weekly to a company he had purchased in Peoria, IL and Dee had begun planning for a new business she wanted to build. When Dee approached Bill with the idea to start a tech services company, he quickly offered to help her research the business model. It was not long after that Charter Solutions was born.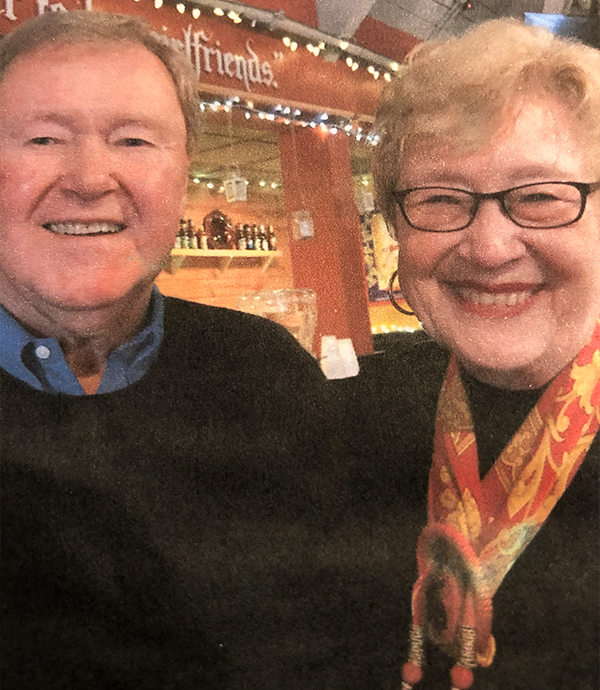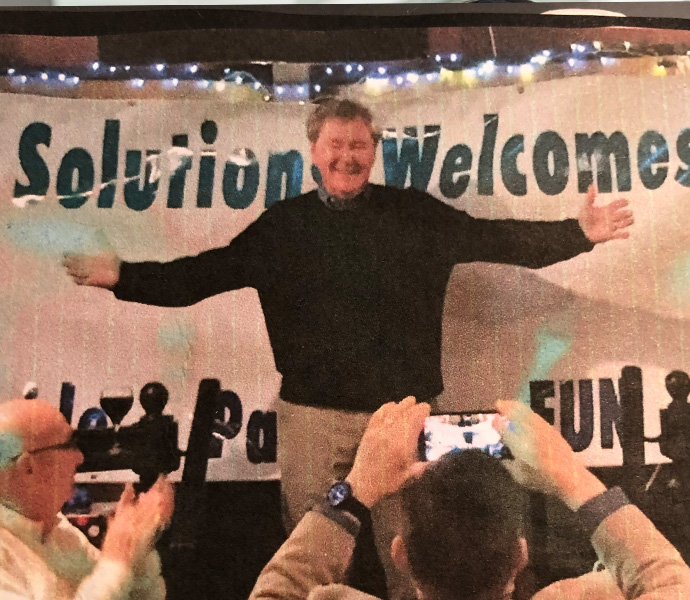 "It was a humble beginning," said Bill. "Over my dining room table, we met with a neighbor of mine who donated creative services to design the first Charter logo and printed materials, and sold us a second-hand phone system for cheap. We did everything from making the coffee to answering the phones to installing our first in-house network – all while bringing in business and balancing our mutual love for travel."
Dee, Bill, and Jim Rhode comprised the leadership team at Charter in the early days and one of the company's first employees, Phil Groth, is a Charter employee to this day. 
"Charter has been able to attract and retain top-notch talent, and that says a lot about who you are as an organization and what you do," said Bill. "We set an expectation when we started the company that if you have the right kind of culture, you attract the right kind of people. Dee and I had both worked at organizations that had great corporate cultures and also saw others that were not as good. That's why we decided culture was going to be king and that we were going to earn our success."
The working relationship between Dee and Bill was built on respect and trust, and they in turn established that as the foundation of the organization. According to Bill, Dee has energy that is infectious, and she does more than her share to deliver the end result for clients. The culture they established benefits employees and clients, and contributes to the success of the company. 
There are numerous projects and clients that stand out in Bill's memory, including Transport America, the company's first major client. Charter Solutions initially provided Transport America with developers to help set up a new logistics software system, but when issues with the original approach were identified, the Charter team suggested a different solution. The end result: Charter ended up building a transportation software platform that Transport America continues to use to this day. 
Other project highlights include helping a national mortgage leader improve the loan process for home buyers, rescuing a software development project for a large financial services consulting company, and turning around a struggling human resources project implementation for a major technology retailer.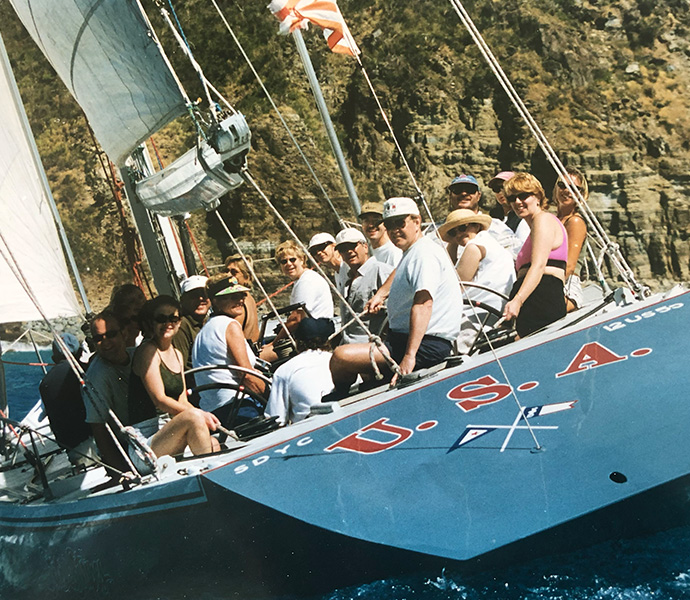 The Charter team has become known for their ability to build extensive and deep relationships and to effectively and efficiently solve problems for clients. This is due in large part to the efforts of leadership to arm employees with the skills and knowledge to advance as consultants and tech experts. That culture has produced a company-wide drive to always exceed client expectations.
"I'm proud of the name and reputation that Charter represents. We have a quality reputation and have created trusted relationships. If you know Dee, you know that she loves to network and she seems to know everyone. I remember our first Christmas, we were ordering cards and Jim asked for 20 cards and I ordered 50 cards. Dee asked for 600 cards. That just shows you how well connected she is," said Bill. 
Beyond the walls of Charter Solutions, Dee and Bill advanced the tech industry by forming CIO groups that focused on tech topics or issues of importance to specific industry categories or leaders in common roles. These CIO networking events brought business leaders together around common needs and created dialogue, knowledge sharing, and relationships – and Charter Solutions continues to offer these events 25 years later.
After retiring four years ago, Bill now keeps busy teaching and lecturing for several MBA programs, fishing, and traveling (his most recent trip with his family to Spain). His wish for the Charter Solutions team as they celebrate this milestone:
"Keep growing. Enjoy the journey. And have fun."