Leading-edge strategy. Exceptional outcomes.
We help you succeed by applying the right people and technology to meet your business goals. Let's find the right solution together.
Learn more
How we help you
Technology changes quickly. At Charter Solutions, we recognize the importance of understanding your unique business situations. Our management team, along with senior level consultants, work with you to provide meaningful solutions. Solutions that will achieve the biggest impact in your business, in the least amount of time.
Go faster with real-time analytics from Charter Solutions
Real-time analytics is powering the race to digital data transformation, and if you're not already on the journey, your business could get left in the dust. Download our latest white paper, "The new age of real-time data analytics: Are you keeping up?"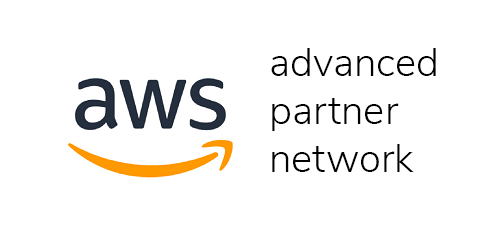 We are proud to be an AWS Advanced Consulting Partner with certifications in the following specialties: Solutions Architect, Cloud Practitioner, Big Data, Machine Learning, Developer Associate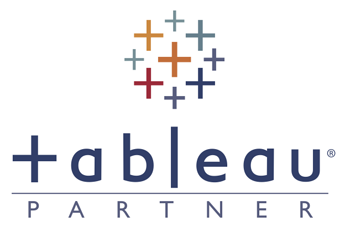 We are proud to be a Service Track member in the Tableau Partner Network with sales professional, customer success, certified analytics and solution architect certifications. 
Solutions to fit your needs
By staying ahead of shifting market landscapes, Charter Solutions solves your business's challenges and identifies opportunities for today, tomorrow, and the future.


Atria Corporate Center
3033 Campus Drive, Suite N160
Plymouth, MN 55441