The power of data.
Accelerated.
5 Best Practices for Unleashing the Power of Data Analytics Across An Organization
Go faster with
Charter Solutions.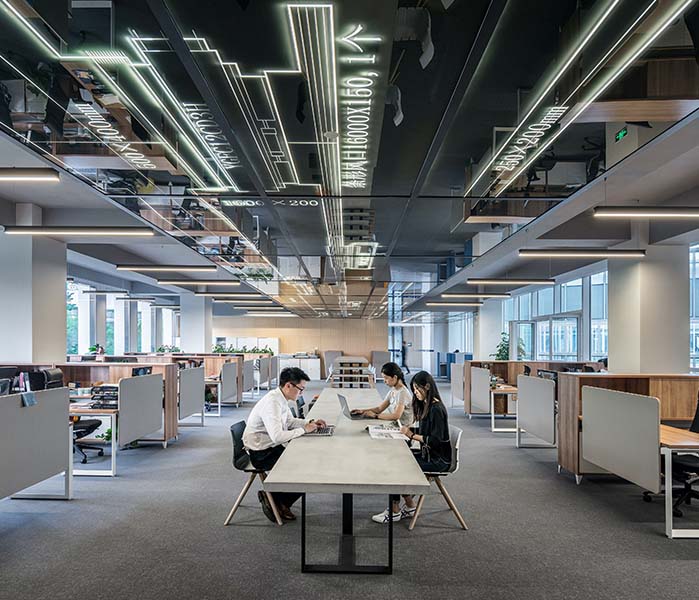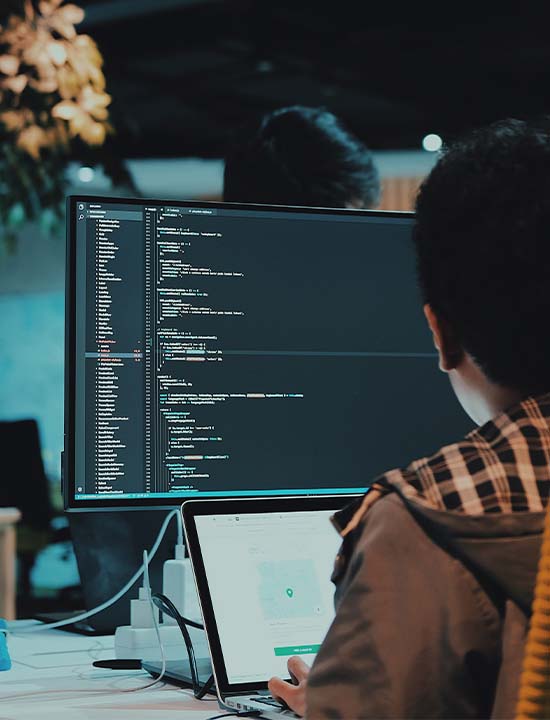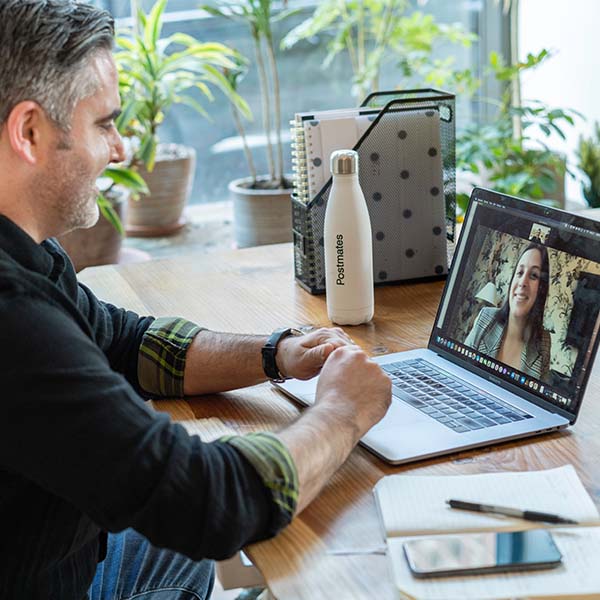 Charter Solutions is an elite team of experts who are passionate about leveraging data to drive change and fuel innovation. We empower organizations to change and innovate quickly by accelerating how they aggregate and use data. We do this by applying our broad and deep expertise to deliver agile and innovative solutions to improve how you engage with the market and your customers. We partner with you for the whole life cycle from concept to execution. We also understand the need to deliver near-term value while, also planning for long-term evolution.
Go faster with real-time analytics
Charter Solutions specializes in serving organizations that need to leverage complex, real-time data to drive change and fuel innovation. With Charter Solutions, you get a true partner. Our mission is to achieve exceptional business outcomes for YOUR business. We do this through authentic collaboration, sound strategy, and the innovative and pragmatic application of technology to deliver real-time data solutions.
Real-time analytics is powering the race to digital data transformation, and if you're not already on the journey, your business could get left in the dust. Download our latest white paper, "The new age of real-time data analytics: Are you keeping up?"
Charter Solutions works with leading organizations and disruptors in categories that impact daily life around the globe. Learn more about how we help clients identify and overcome common challenges to growth and innovation.
Don't just take it from us, see what our clients and industry partners have to say about Charter Solutions.
"I have used Charter Solutions services for over 12 years with three different companies I was associated with. I have found them to be extremely qualified in whatever capacity I need. I would recommend their services to anyone who wants a high standard of products."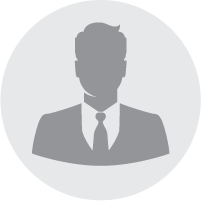 "It's always scary to have an outsider assess your team, but you are the true pros. You have helped us identify areas that we have not thought of, and reinforce the good ideas/practices."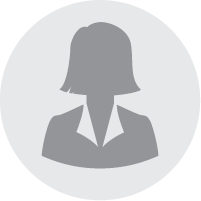 "Thank you profusely for the efforts that you all have put forth during this project. Charter Solutions has shown us a better way to build complex dashboard tools in a quicker and more efficient manner."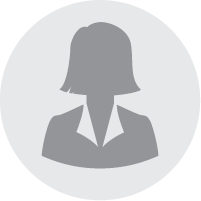 "Charter Solutions provided professional and industry-leading program management - met all deliverables and timelines, exceeded expectations, and worked effectively with all leadership and staff."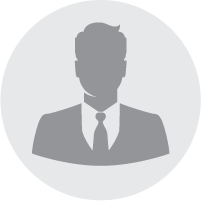 "The CSI senior consultant went beyond our expectations and helped create a Tableau dashboard that was a game changer for our stakeholder."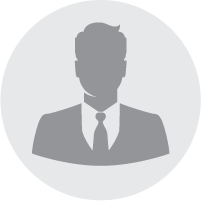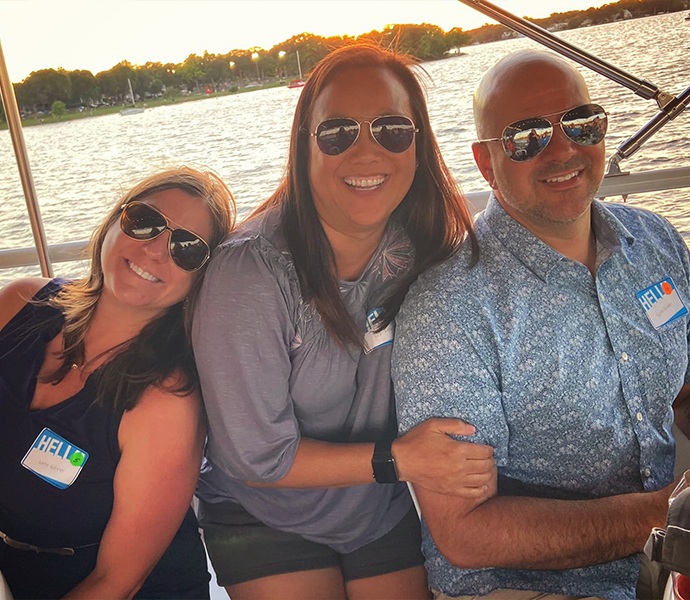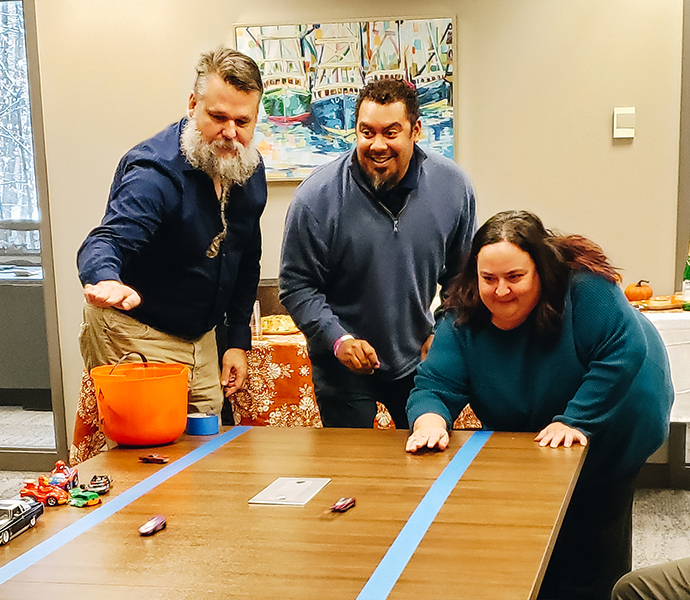 At Charter Solutions, we have a "team first" culture that is fueled by collaboration, knowledge sharing, and a drive to consistently exceed expectations and advance our client's business goals.
Check out our latest news release, blogs, thought leadership articles, and more.
Stay ahead of shifting market landscapes and maximize the power of your data for accelerated growth. Contact us to learn more.​